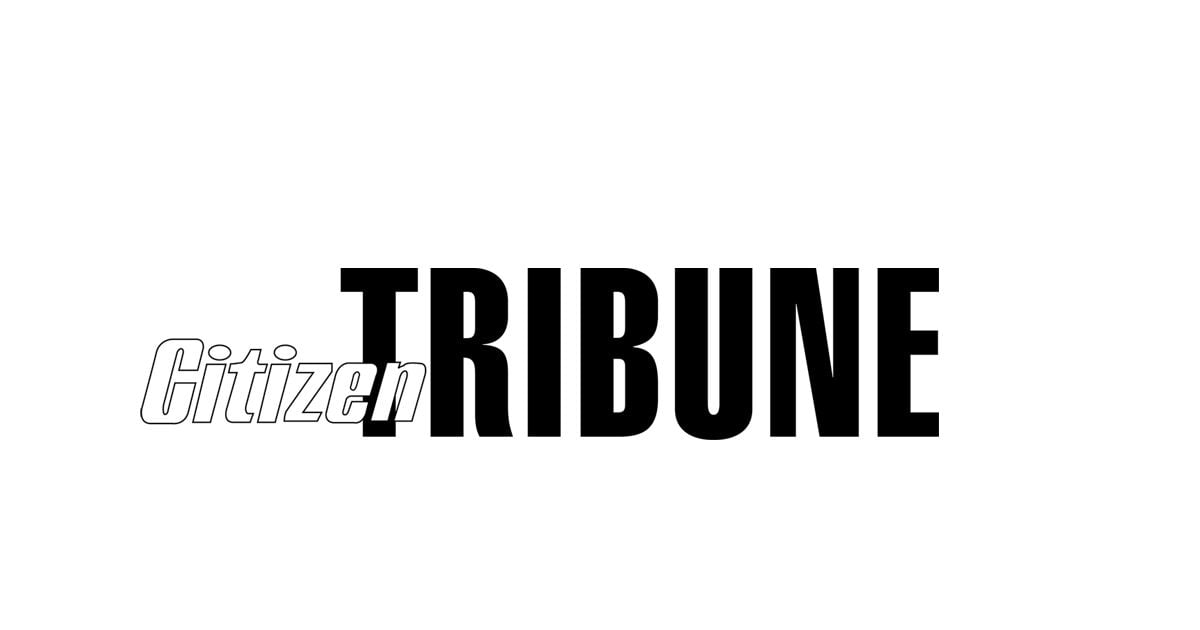 The Tennessee Department of Environment and Conservation has imposed a $20,000 civil penalty and assessed $3,617 in clean-up costs on Rogersville-based Price Septic Service and its owner, Robert Price, for twice intentionally dumping untreated raw sewage into or near streams that empty into Cherokee Lake, according to a document posted Monday.
Price has a right to appeal the director's order and assessment.
On Feb. 19, 2019, division of water resources personnel investigated a complaint that sewage had been dumped from a truck on W.E. Price Lane in Rogersville the previous day. The TDEC employees observed a drainage path discharging into an unnamed tributary to Stock Creek, according to the order.
"Sewage solids from the discharge were visible within approximately 80 feet of the tributary … division personnel observed other recently discharged sewage (i.e. toilet paper, paper towels and feminine hygiene products) at several other locations along W.E. Price Lane," the order states.
Price had placed lime, which is used to neutralize sewage, on the sewage-disposal pathways. TDEC issued a notice of violation to Price and his company, instructing him to clean up the sewage and submit a written corrective-action plan. TDEC did not receive any written communication from Price, according to the order.
On April 13, 2019, division personnel investigated a complaint from the Hawkins County Emergency Management Agency about another sewage discharge on Spruce Pine Road in Rogersville. Investigators determined Price had discharged sewage into a 200-cubic-foot hole located adjacent to Poor Valley Creek, according to the order.
"Division personnel sampled all the discharge, the analysis of which demonstrated that the concentration of E. coli (bacteria) was too numerous to count," the order states.
Once again, according to the order, Price failed to submit documentation detailing that he had removed the raw sewage and how he had disposed of the waste, according to the order.