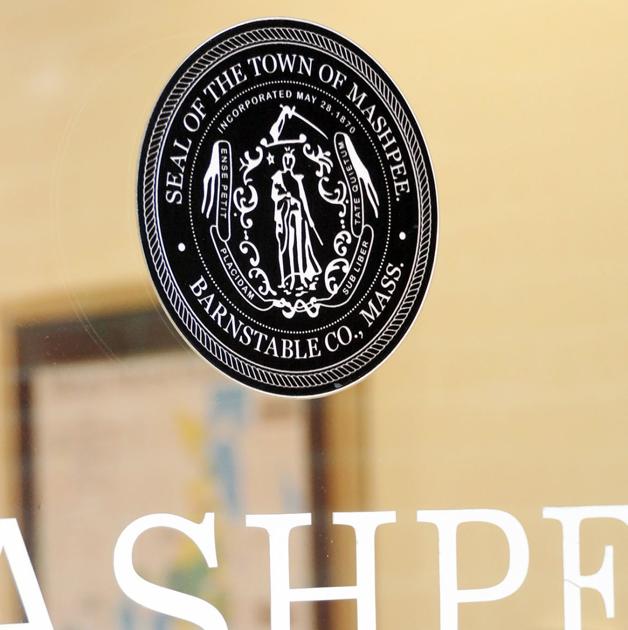 Mashpee Health Agent Glen E. Harrington has issued a cease and desist order to an illegal barbershop operating out of a residence on Webquish Lane.
The basement hair studio, which calls itself The Dapper Lounge, violated social distancing requirements and Title V septic regulations, and did not have permits on file with the health or building departments.
Mr. Harrington said the shop's website said it chose to keep operating during the COVID-19 health crisis.
"Right now the operation would violate the social distancing requirement, so you are creating a nuisance, especially where all non-essential businesses were to cease operations due to the COVID-19 virus," Mr. Harrington wrote in an e-mail to the owner, Marjorie Moriarty.
He said he visited the property on April 8, and spoke with Ms. Moriarty, who said that since receiving the order from the town she had ceased operation and closed the barbershop.
In the e-mail, which served as a notice to cease and desist operations, Mr. Harrington said that the required 100 gallons per day of Title V flow to operate one barber chair exceeded the three-bedroom capacity of the septic system.
A barbershop also requires an industrial tight tank for dyes and perms, Mr. Harrington said in the email.
The zoning department will have to check to see if the barbershop business is zoned for operation on the Wequish Lane property, he said.
Ms. Moriarty is a licensed barber with the department of barbers and cosmetology in Boston, the health agent said.