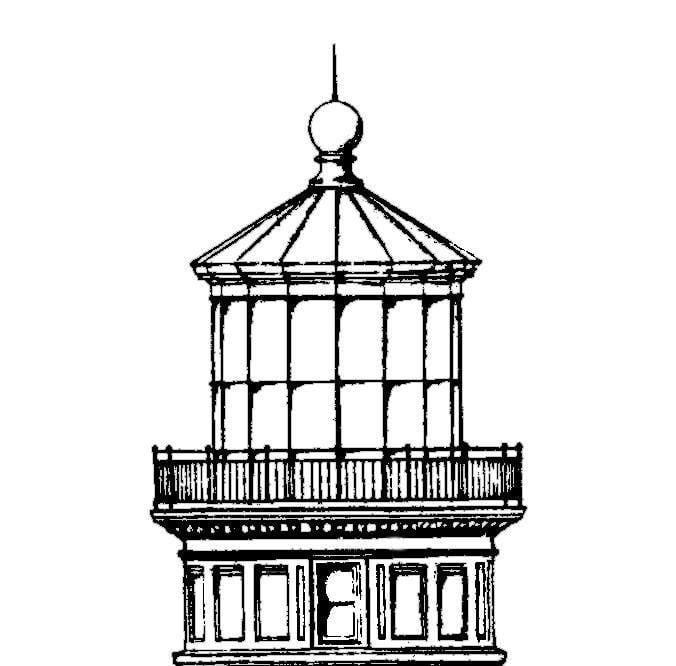 LONG BEACH — About three weeks after a crash totaled its septage hauler, Evergreen Septic Service, Inc. resumed pumping septic tanks Monday, Dec. 16.
The business' septage hauler overturned Nov. 25 near Willapa National Wildlife Refuge. Septage is the term used to describe the waste pumped from septic tanks.
No one other than the driver of the vehicle was involved in the crash and the driver did not sustain any serious injuries, said Jeff Street, trooper with Washington State Patrol. None of the septage spilled into Willapa Bay. The driver was cited for driving with wheels off roadway, according Washington State Patrol.
But the crash put Evergreen Septic out of business while owner Ben Woodby looked for a replacement trailer and truck. Woodby and his partner Claude Noyes own the primary septic servicing company for Pacific and Wahkiakum counties. There are about 10,000 septic tanks in Pacific County, according to the Pacific County Department of Community Development.
Woodby ended up having to go to Colorado to get the new hauler. The business is catching up on jobs scheduled before the accident and starting to take on new jobs.
Evergreen will be closed for Christmas Dec. 24-26, but after the holiday it will be back to regular business hours.