Your family deserves the
best
.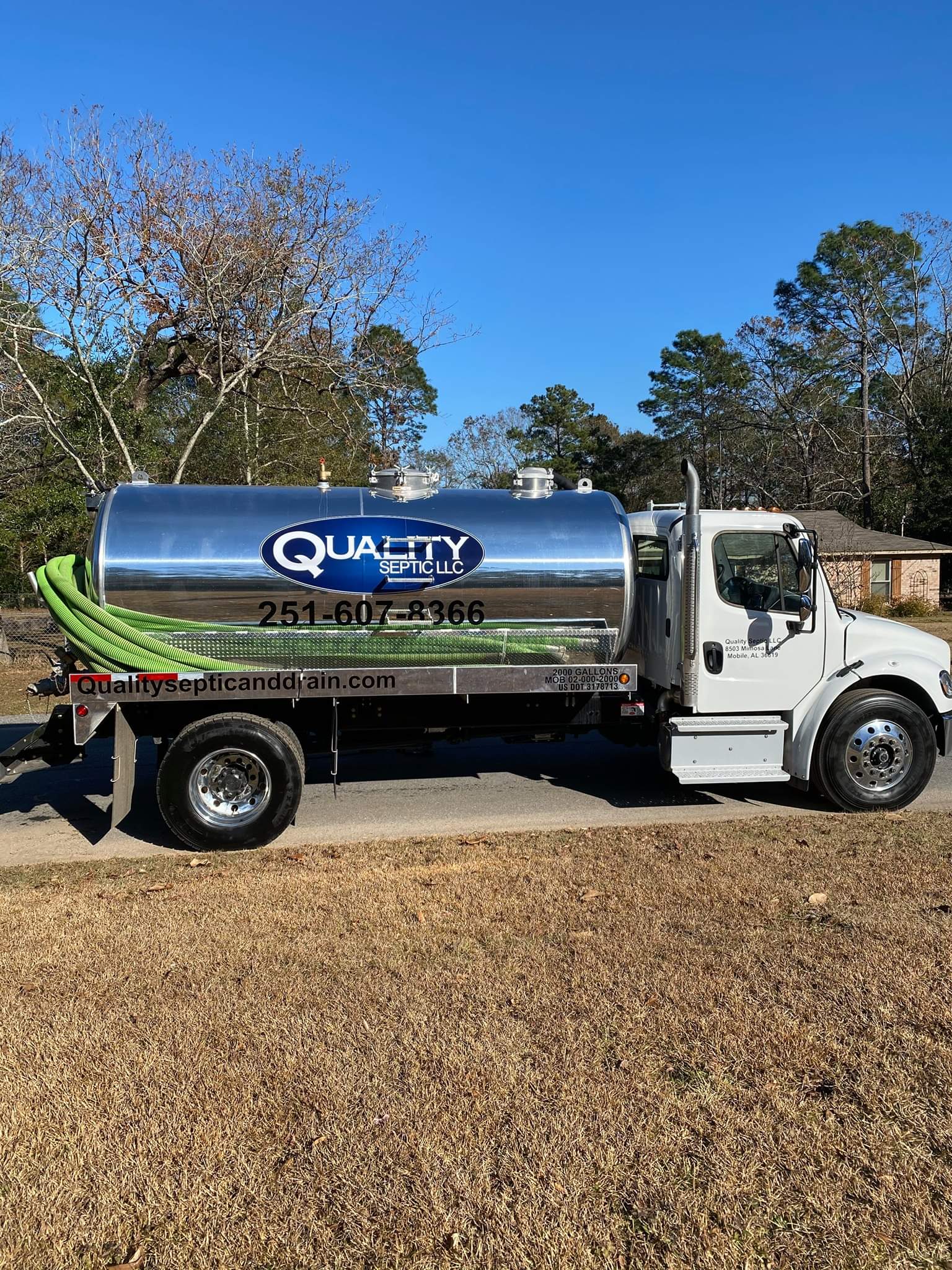 Quality Septic LLC was founded on one basic principle - Integrity.
In March of 2017 Quality Septic LLC's owner, Michael Richardson, found himself in the unenviable situation of having a non-functioning septic tank.  After 7 attempts that morning, he finally made arrangements with a local company to come pump the tank.  The owner of that company used several unethical tactics in attempts to take advantage of what he assumed was an uninformed homeowner.  After that experience Michael knew there was a need for integrity and quality service in the septic tank and drain industry.  Two months later Quality Septic LLC was launched with the commitment to provide every customer with the kind of service they deserve.  Call Quality Septic LLC today to get your septic tanks pumped, field lines replaced, or a new system installed!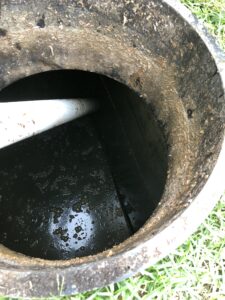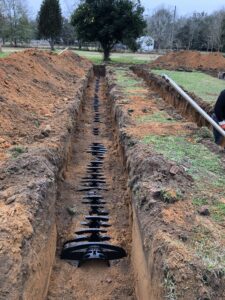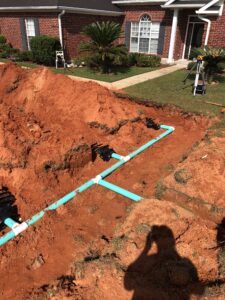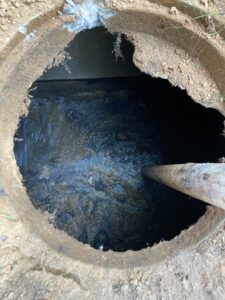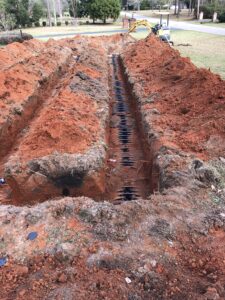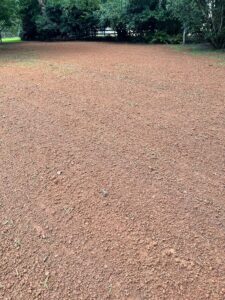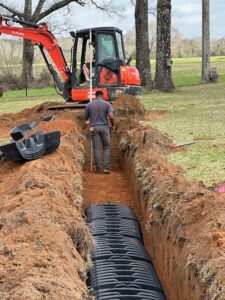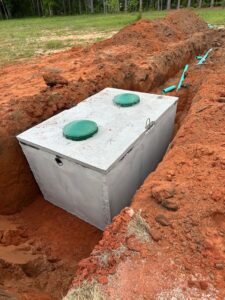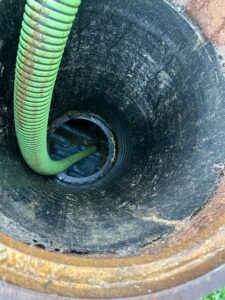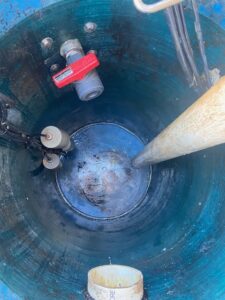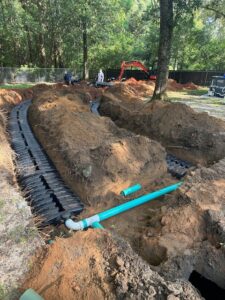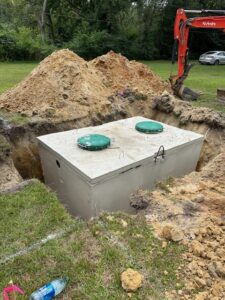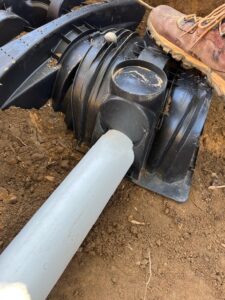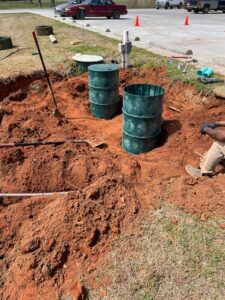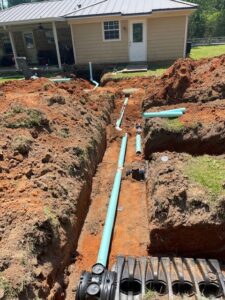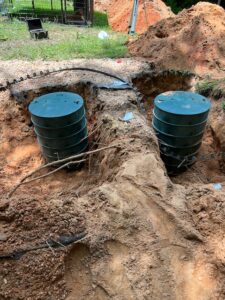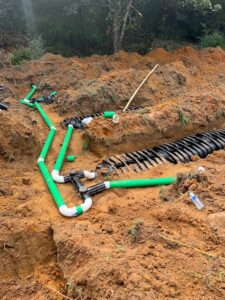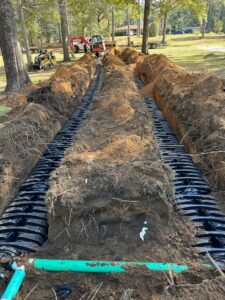 Drop us a line and we will get right back to you.
Or you can reach
us directly:
251-607-8366
mike@qualitysepticanddrain.com
8503 Mimsoa Lane
Mobile, AL 36619